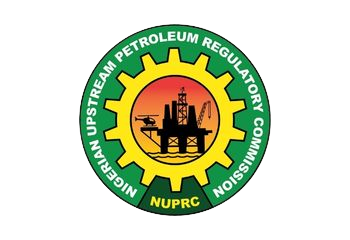 NUPRC - Enquiry Management System

Recently viewed tickets
2022 Mini Bid Round
Oil and Gas Industry Service Permit
How do I change my services I just apply for?
You will have to call for a rejection, once the application is rejected, you will do the following:
Login to your OGISP account, on the dashboard click on APPLICATION.

You will get a drop- down of new application, my application.

Kindly click on my application, you will see the rejected application, on the same page you will see (a) Change services (b) Add document (c) See why please click on Change services. Once that is done, you can now submit your application for processing.