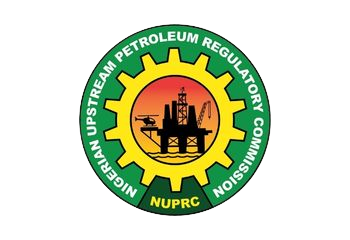 NUPRC - Enquiry Management System

Recently viewed tickets
2022 Mini Bid Round
Oil and Gas Industry Service Permit
WHO IS ELIGIBLE TO BID FOR A PETROLEUM PROSPECTING LICENCE?
The exercise is open and non-discriminatory to both local and foreign entities. Therefore, an applicant may have the nationality of any country; however, a PPL shall only be awarded to companies duly registered in Nigeria under the Companies and Allied Matters Act.
An applicant may participate in the bidding process either as an individual company or as a member of a Consortium.