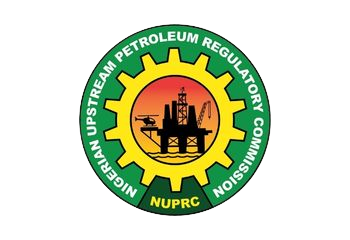 NUPRC - Enquiry Management System

Recently viewed tickets
2022 Mini Bid Round
Oil and Gas Industry Service Permit
WHAT IS THE PROCESS INVOLVED?
Formal announcement for commencement of the exercise.
Launch of electronic bid round portal.
Registration by Applicants.
Prequalification of interested companies.
Announcement of Prequalified companies.
Data Purchase.
Submission of Technical Bids by prequalified companies.
Evaluation of Technical Bids.
Announcement of results of Technical Bids; and
Commercial Bid Conference/Announcement of winning bids.