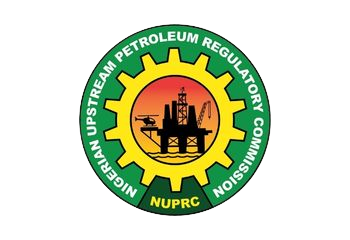 NUPRC - Enquiry Management System

Recently viewed tickets
2022 Mini Bid Round
Oil and Gas Industry Service Permit
WHAT IS A PETROLEUM PROSPECTING LICENCE (PPL)?
This is a licence awarded by the Minister of Petroleum Resources under section 72 of the Petroleum Industry Act, 2021. Subject to the conditions imposed on the Licence by the Minister, it confers the following rights to the holder:
Exclusive right to drill exploration and appraisal well
Non-exclusive right to carry out petroleum exploration operations within the area provided for in the licence
right to carry away and dispose of crude oil or natural gas won or extracted during the drilling of exploration or appraisal wells as a result of production tests, subject to the fulfilment of obligations imposed by the PIA, 2021.